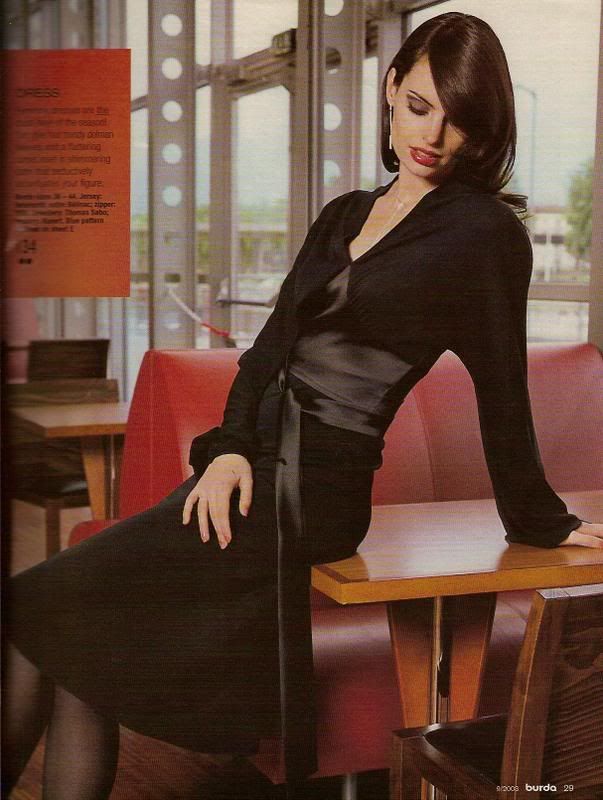 This morning I was running errands and picked up a zipper for BWOF 9-2003-134 and muslin fabric for my capris.
I got the zipper in on the side, the fit is fine. Then I realized I didn't put in the sash / tie around the waist. Common problem for me. I left it out of the Hot Patterns Cosmopolitan several times in making it up.
I go to put in the waist ties. Ummmm. There's a reason the BWOF calls for a back zipper. The tie needs to go in at the waist. Really tough to do with an invisible zipper.
Grrrrr.
I really liked that tie. Maybe I'll put both in the non-zipper side and have it wrap around? Sigh.