Since I got more fitting than sewing done over the Memorial Day holiday, I'm cutting up a storm in preperation for sewing this weekend. Plus, I'm working almost every night next week so no time to sew then.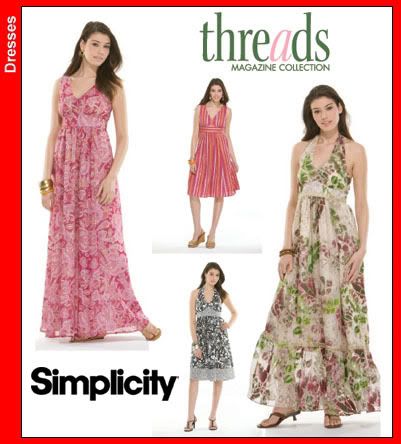 I've cut the Simplicity 3803 day gown / maxi dress out in a green and white seersucker. I realized in the muslin I made up Wednesday morning before work that I needed a little more space in the bust cup. So, what would any girl who has never done a FBA do? I cut it on the bias. This way I'll get some give plus a neat design element. I haven't started sewing yet because I need to buy lining.
Second, I've got the two tone Hot Patterns Cosmopolitan pinned and ready to cut. I'm doing a short sleeve version with a cuff like Christina at Assorted Notions did. The contrast will be a rose pink.
Tomorrow I'll cut and thread trace the BWOF pleated dress that I blogged about all weekend. I talked with NiceGirl last night and she walked me through converting my long sleeve to a puffy short sleeve. I'll try to show it when I get to that part.

Also, here is a pin cushion I pinched from my mom this weekend. As I've mentioned, the Colonel doesn't sew, but she always had a sewing kit. I always loved this pin cushion because it was a pretty purple velvet and a neat Tiffany Blue metal. She's had it since before I was born. Now, it's mine.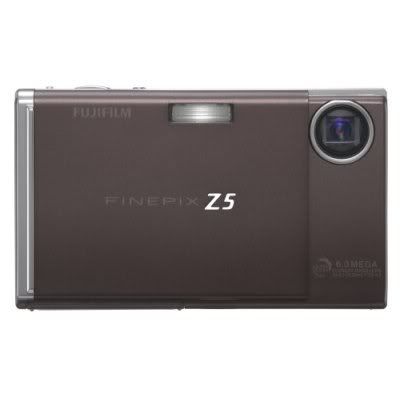 Finally, my new camera came in today. You should see the brick I was using! It's a luscious chocolate brown and I could not be more excited. Click on today's photos — they are *crystal* clear!