There was a lot of interest in the English/Japanese pattern drafting book. I'm not sure if it was because of the instructions or because it has actual patterns. I have two others I really like. One is Patternless Fashions which I talked about in May. That and Pattern Drafting, I think are the best for showing you how to read the Mrs. Stylebook patterns.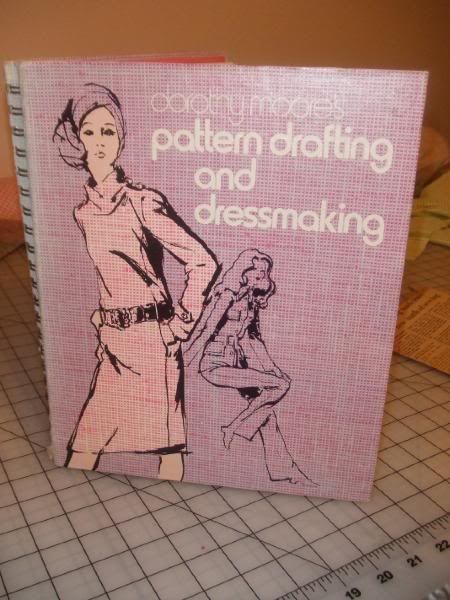 The other is Dorothy Moore's Pattern Drafting and Dressmaking. I might have paid $5 including shipping and handling for my copy. I think this is the best of the lot for instructions on making your sloper and how to make variations in a pattern. It doesn't seem to have as much in teaching you how to read the pattern schematics that you find in MSB.
There's a great eBay guide on pattern drafting that refers to this book.
Linda at Patterns, Fabric and Thread — Oh My, wrote about it too.
Check out this newspaper article (click to enlarge) I found taped to the inside. It's an interesting read if you want to hear about the then growing $2.3 billion home sewing industry back in the early 70s.

Table of contents: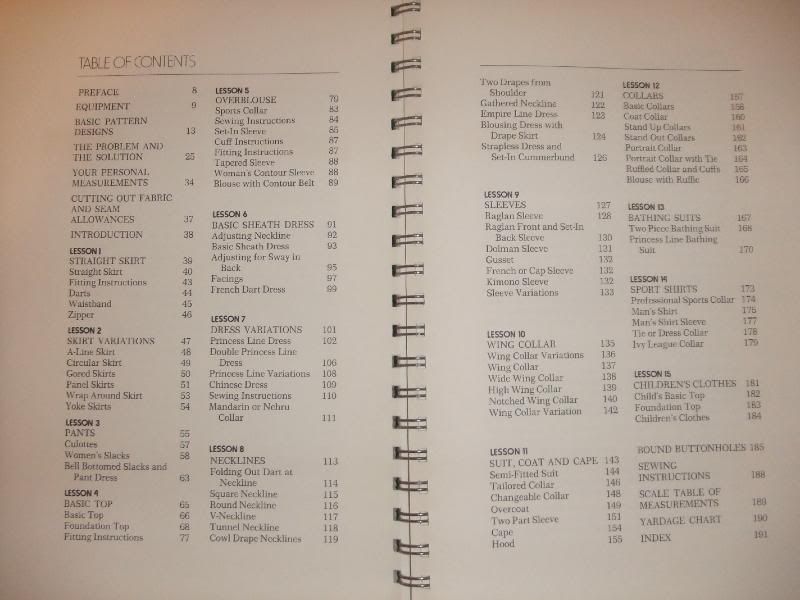 While fashion diagrams are included these are very basic patterns with variations on a theme.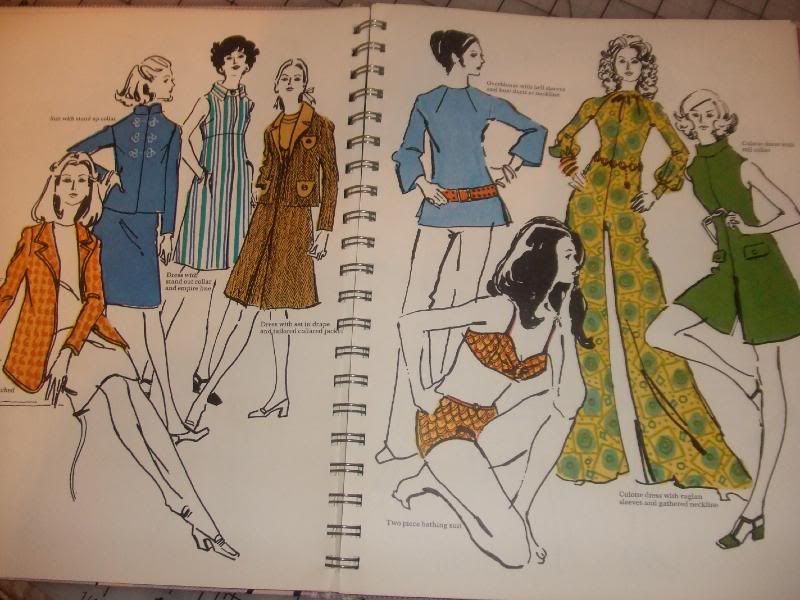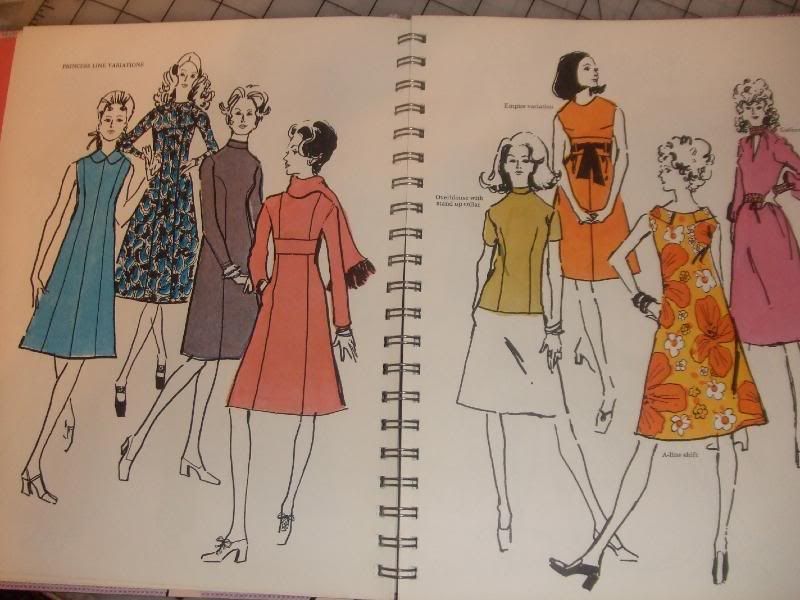 Like Pattern Drafting, it walks you through taking your measurements and developing a sloper or block.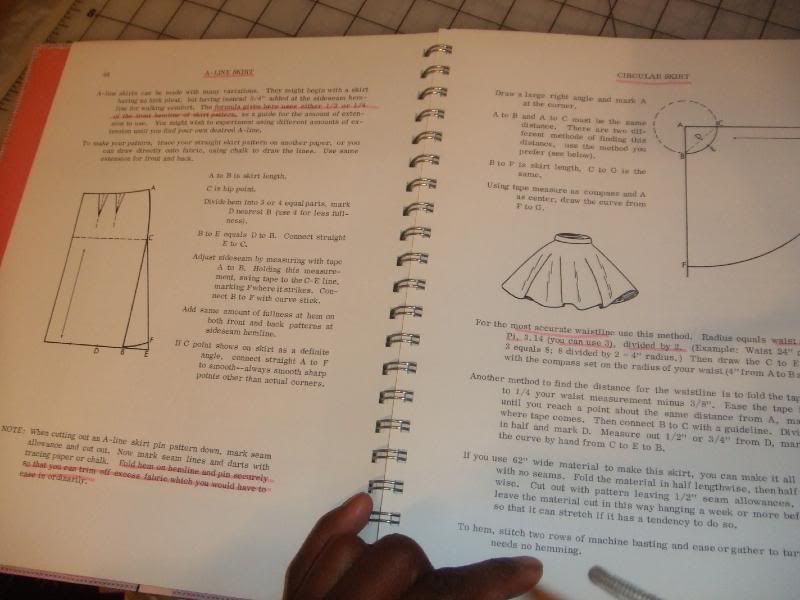 Using this, it shows you how to add and subtract to create different looks.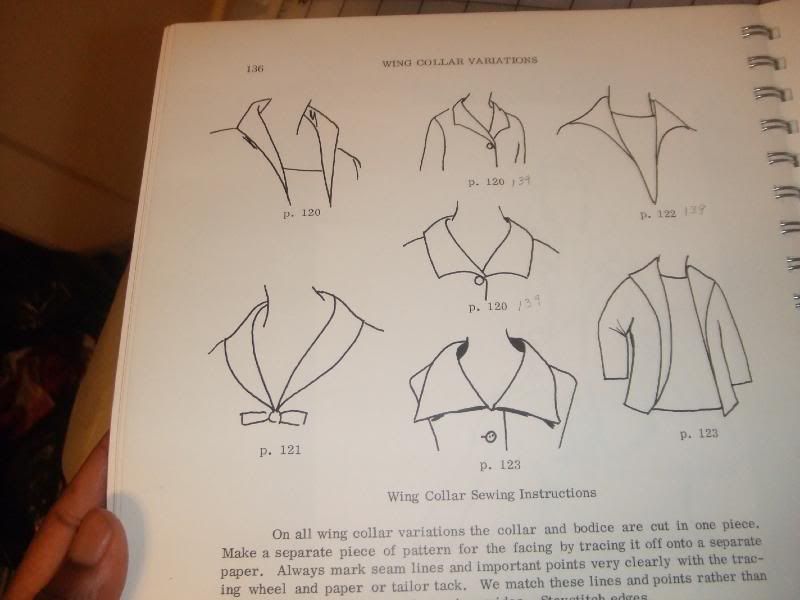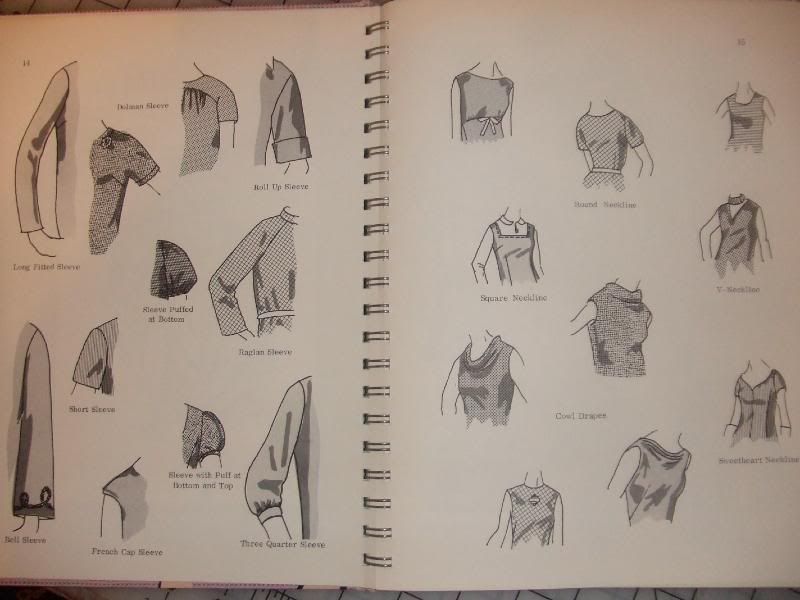 I think this a good
companion
to Mrs. Stylebook. But, I like to think between the three I have the most complete picture.
Now, I just need to make something.