For New Years, I visited a friend and brought a couple items I had made as gifts. An apron, some pajamas and a dress that was more revealing in the chest than I was comfortable with for work.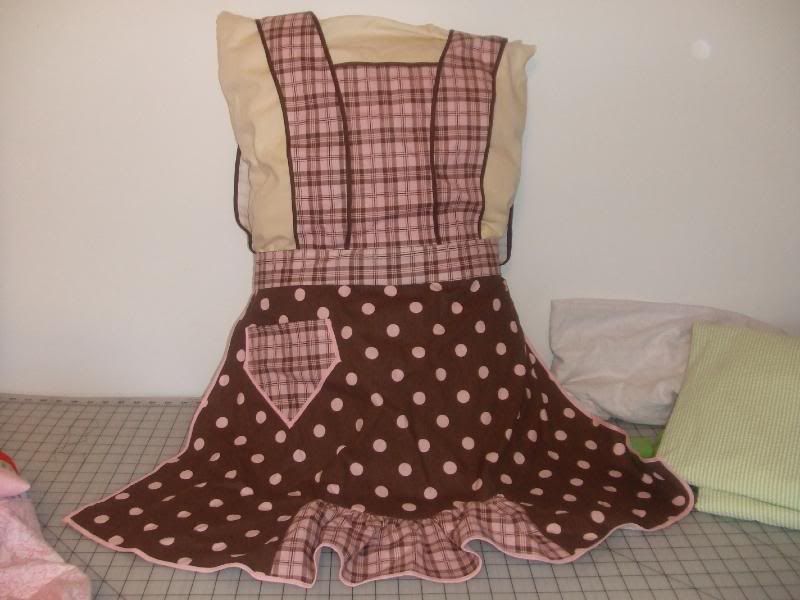 The apron she liked. Remarked how she was amazed at how my skills had improved over the past five years.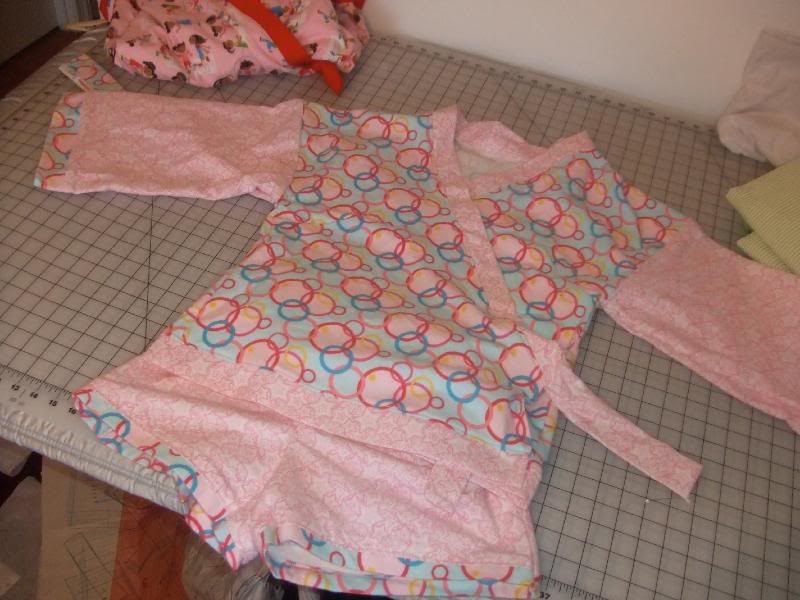 The pajamas. She was ambivalent. But, they are pjs. No one needs to jump up and down. She did say her four year old daughter would think they were great.

The dress, when it didn't fit her well either, remarked "Well, the whole thing probably cost $3 to make." Ummm, no. It was $10 a yard and it took five yards and my tendinitis-afflicted hand went into spasms from hemming that 26.2-mile long hem. But, that's not even what made me mad.
After our crazy night on the town (Ok. Not crazy. We were happily home by 10 that night). I noticed she had on knit yoga pants. I said, "Ahh. I could have made you a pair of those as a gift!" Her reply, "Or, I could just get them at Target for $5."
Now, she could have meant "don't go through the trouble for yoga pants" or as I see it, "why make something you can buy for $5″.
Either way, it hurt my feelings and pissed me off. That, is why I will not be sewing for people who cannot, do not and will not appreciate it. Right now, that's at the top of my resolution list. Well, being more organized is first, but this is pretty high right now.