The only thing I have to report today is that it's about 90 degrees here and the beaches are beautiful. Not a lick of humidity wityh a nice ocean breeze (we're on the Pacific side of Panama).
Mom and I drove down to Gorgana beach today. The sand is black and the water beautiful. It's not Grenada, but I'm not complaining. I tried to get in a real swim since all I've eaten since getting to Panama is rice and fried chicken.
Pollo con arroz, $2 at the corner market by the house
Pollo con arroz, $2 at the corner market by the house
But, the lifegaurds kept blowing thier whistle everytime I got far enough out that the sand wasn't filing my nails.

On the way home we stopped at a roadside stand and bought oranges and tangerines. A dozen tangerines and 20 oranges for $1.50 US. Don't question why Americans and Europeans are flocking to Panama for retirement.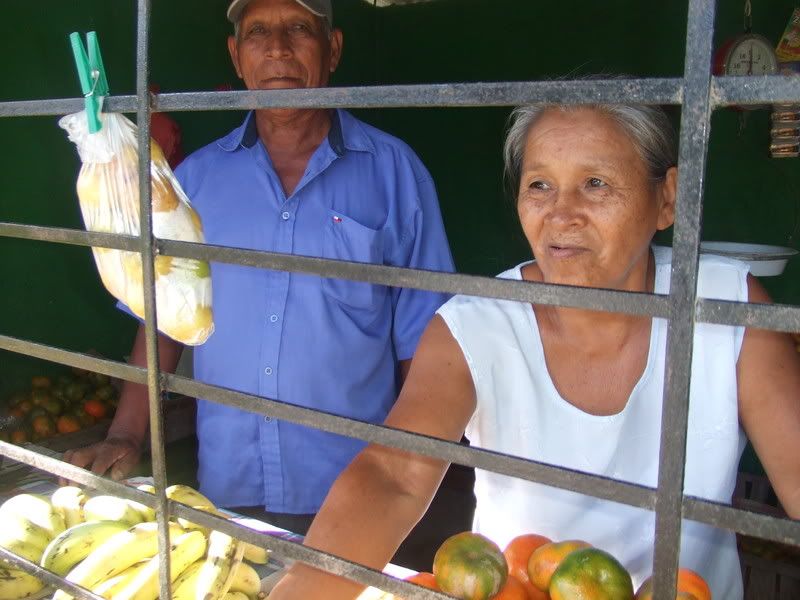 Yesterday, mom picked the ripe lemons from the tree to make me lemonade. We're also waiting on the bananas to grow. Hopefully before I leave!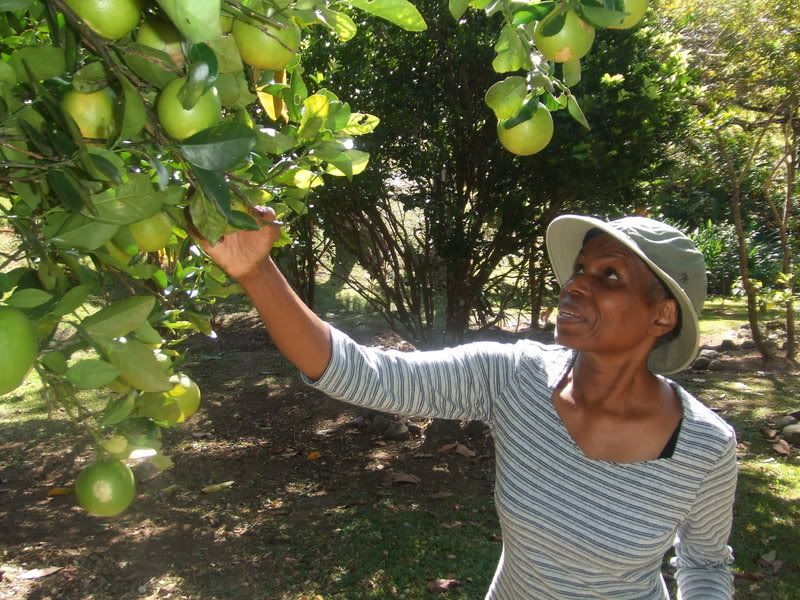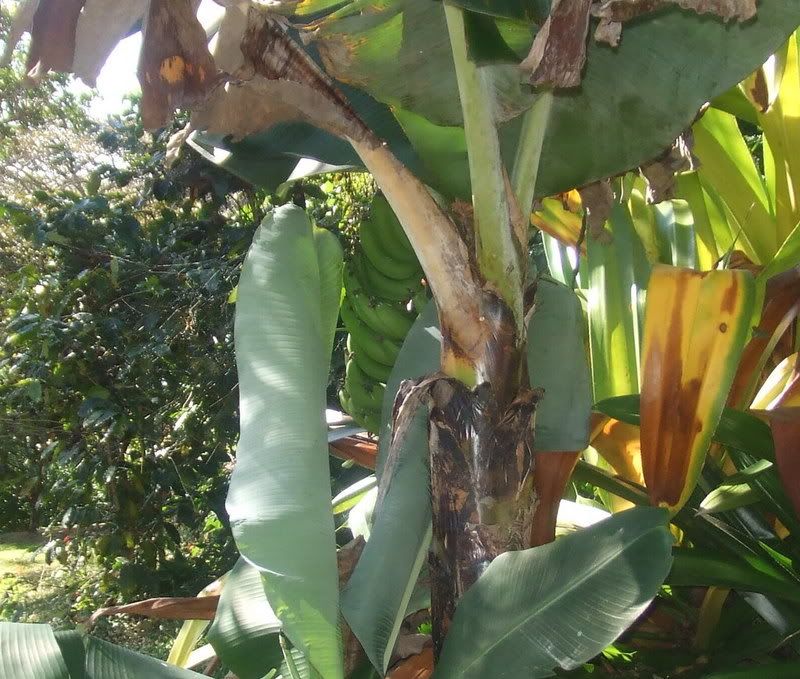 Oh, and check out my mom's neighbors. Originally from China, the Wu's are building a house, a hotel, a furniture store and currently own a hardware store and cement factory — all on the same property.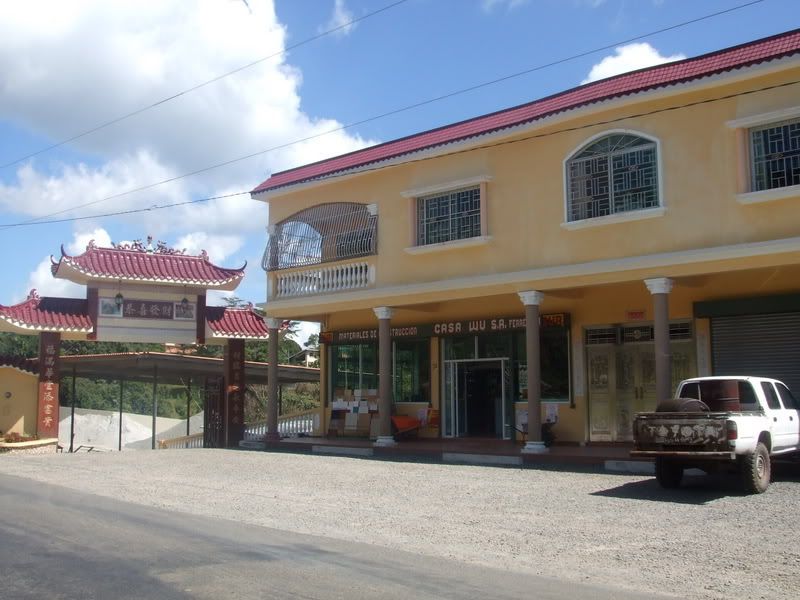 I thought it was pretty cool how they took the concrete to replicate a Chinese style home.
Tomorrow will be spent reading "Atonement". I want to see the movie, but since the book is almost always better, I figured I should get on that first.