I'm still on vacation until next Wednesday. Now, I've started on curtains for my mom. I thought I would show the amazing view I'm working with.
The pool (not ours. mom's place is very messy so we're sewing at a friend's.) sits out on top of the mountains.
Go no further if you are faint of heart with bugs and stuff…..
Warning
Warning
Warning
Warning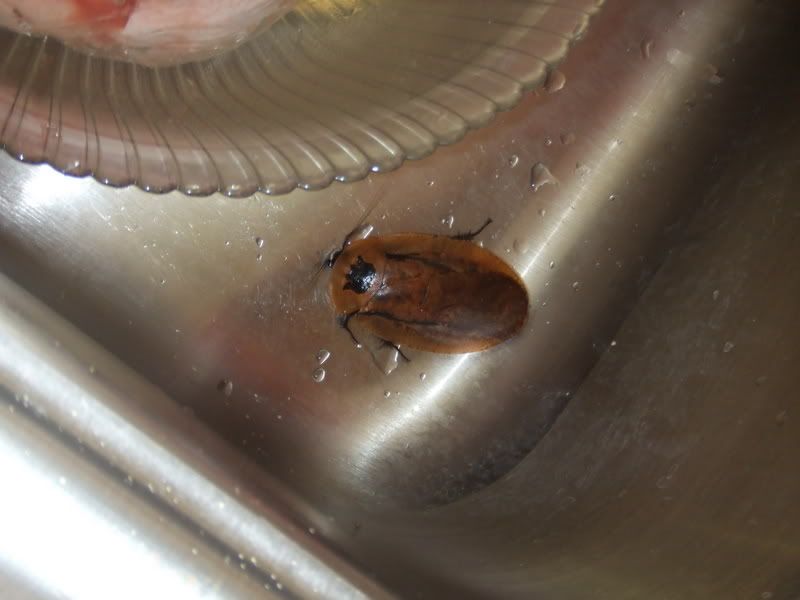 This beetle (the size of my Blackberry) was sitting in the kitchen sink the other day. I was defrosting chicken and wondering what that brown thing was.

Once I caught my breath, I asked one of the workers to come in and take it out. There went 15 minutes of my life. Cured me of tropical living I think.