Last week someone I know was working in India and made the mistake of e-mailing me while there. I kindly (aggressively pestered) him to pick up some sari fabric for me. When I saw him on Thursday, he presented me with a DIY Sari Kit.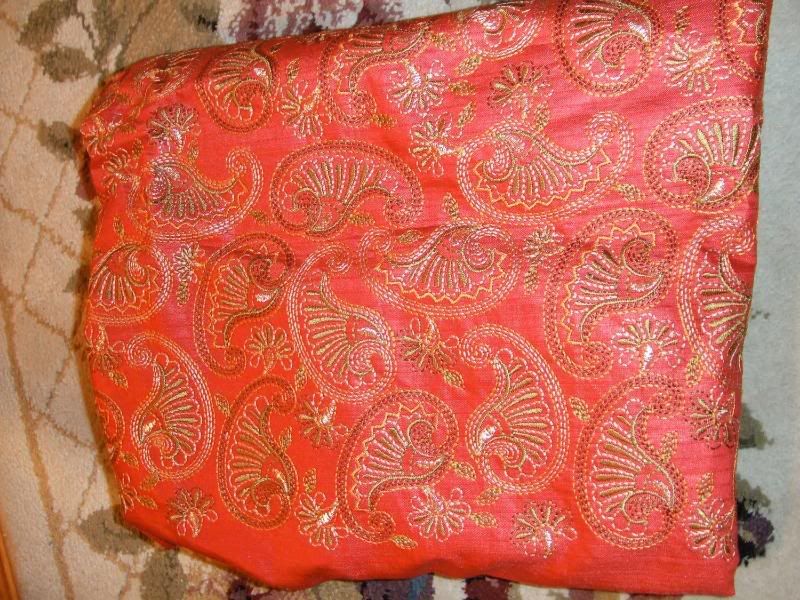 He tells me that this is the way they are advertised in store windows. Over PR Weekend, Deepika told me this is very common. All three pieces needed to make up the sari are sold together.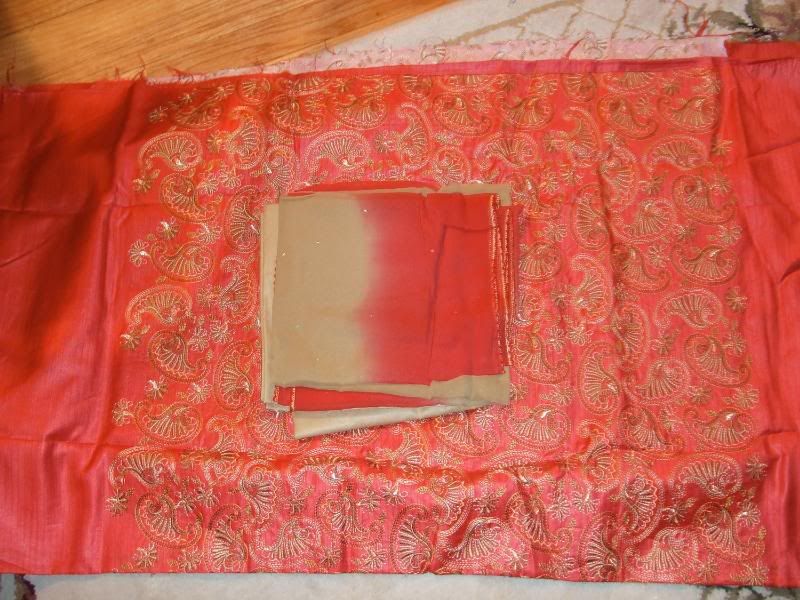 Once you open up the fabric, you'll find a total of three coordinating pieces of fabric (including a neat ombre type material) in different weights.

I haven't measured to see how much I've got yet, but there's loads of the gorgeous embroidered stuff. I'm pretty sure this is going to (someday) be a tunic or a skirt and sleeveless top.

---
*** ETA. Virgin America is offering me a $75 credit on my next flight with them. Sigh. So, anyone want to invite me back to the West Coast?
Now, how come I've gone to Ghana, Israel, Egypt and Panama with this suitcase in the last year, but I take my first domestic flight in like five years and my suitcase gets knifed up?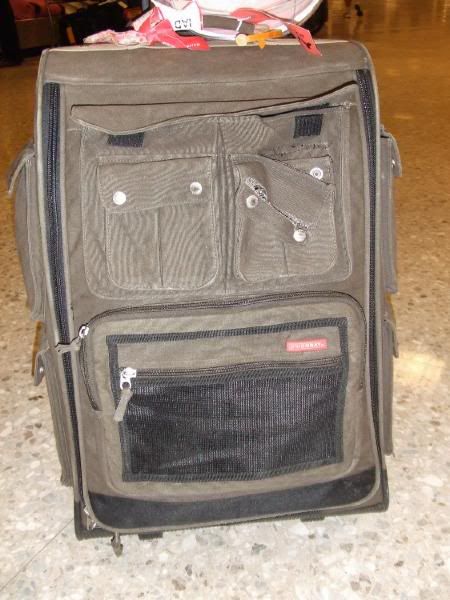 I tried to complain at the Virgin America counter, but no one was there when I got into Dulles last night. I had another 1.5 hour drive back home and seethed the entire time.
Still seething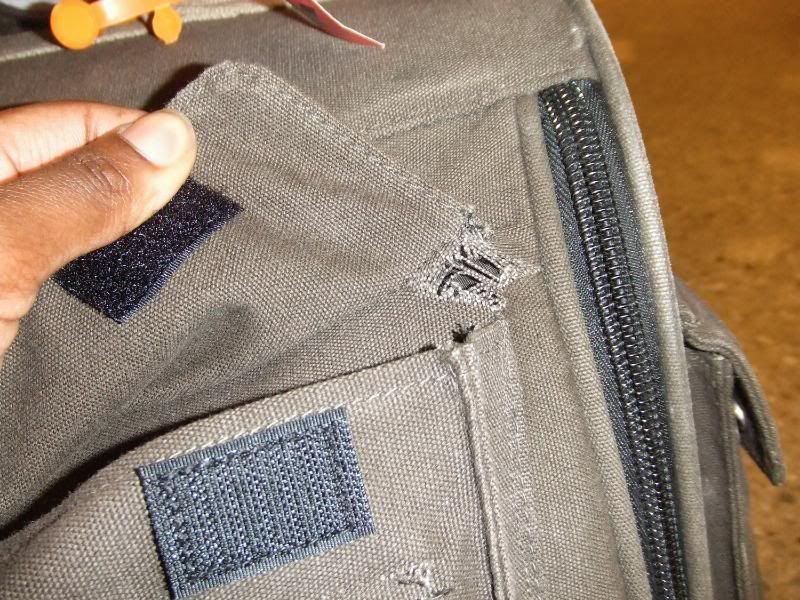 Sir Richard Branson, you better turn your cell phone off today because I'm going to find you!!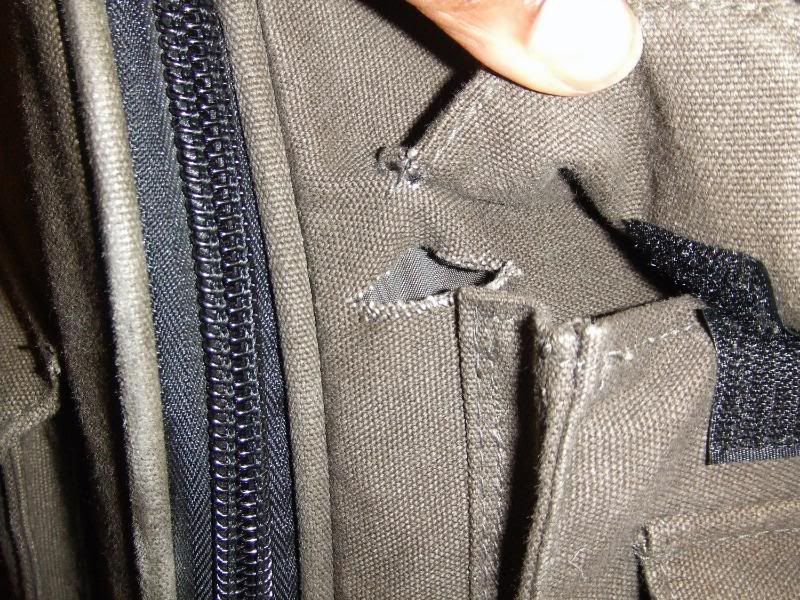 Grrrr.